Our goal is to make game development easier. With focus on video game AI, we provide tools and services that help studios configure NPC behavior and decision-making processes. We also create our own AI-heavy games that showcase the possibilities of our AI framework.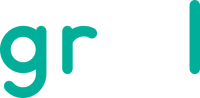 A middleware for simulating and optimizing agent behavior in multi-agent environments, Grail is the result of our R&D project, driven by the industry's need for both reaching new frontiers of user engagement as well as increasing the quality of the development process itself. A new tool for modeling agent behavior in simulations and video games.
The premise is simple: we enable the introducing of complex AI without the cost of recruiting / maintaining a team of AI experts and mathematicians. Moreover, there is no need to rewrite existing code.
As developers, we love making games. As specialists on video game AI, we want to see more games with smart NPCs. We combine the two by making AI-heavy tactical games that players can enjoy. With Tactical Troops: Anthracite Shift out on Steam and BotHunt and Fugitive Five on the way, we hope you'll have fun together with us.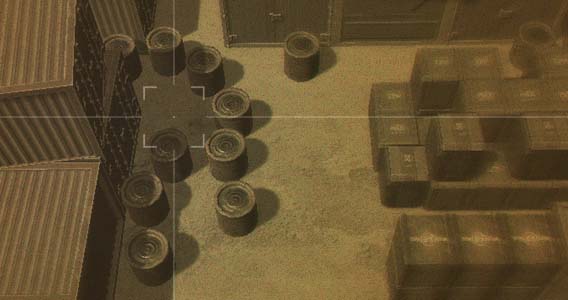 State-of-the-art AI solutions for gamedev